SHIMANO STELLA FK
SHIMANO STELLA 2500HG FK

INFINITY XROSS
Advancements in manufacturing technology and gear tooth design improve the surface contact and meshing between the drive gear and pinion gear. This revolutionary design efficiently distributes the load placed on the gear tooth surface across a wider area to prevent damage from stress points while significantly improving overall gear durability.
Reducing Friction on the Line Leaving the Spool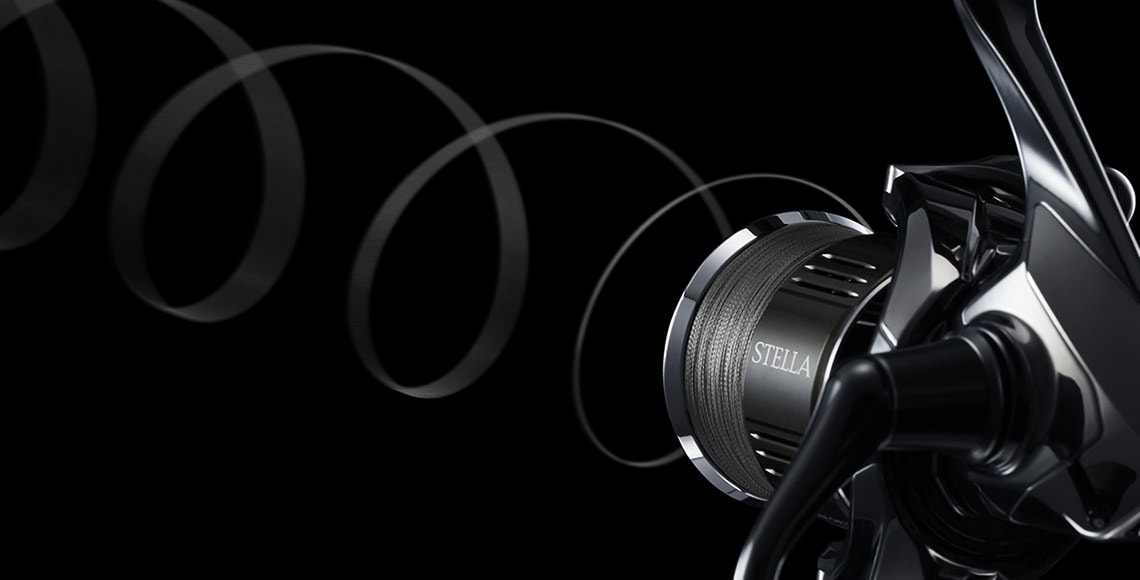 INFINITY LOOP
Advancements in the internal structure and design extend the spool's oscillation to enable the spool to move up and down at an extremely low speed. This technology creates a precise winding pattern with less overlap that significantly reduces friction as the line leaves the spool during a cast. The result is smooth and exceptional casting performance, especially of light lures.
RESISTANCE
INFINITY LOOP
Conventional Design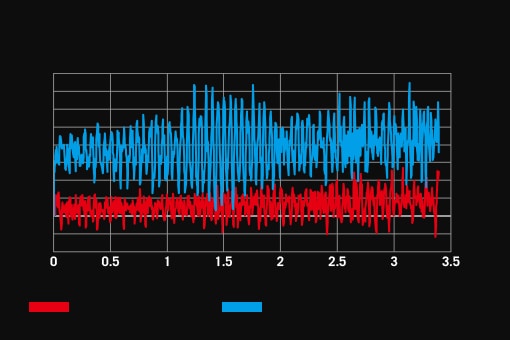 Cranking Power to Win the Fight

INFINITY DRIVE
The Infinity Drive structure is a more advanced version of the conventional X-SHIP structure that created exceptionally light winding. The main shaft, which had previously been supported by the pinion gear, is now supported by a new and unique low-friction bushing that significantly decreases frictional resistance. In addition, the main shaft has undergone a proprietary surface treatment and special processing to drastically reduce rotational torque, constructing a reel that can actively wind even under heavy loads.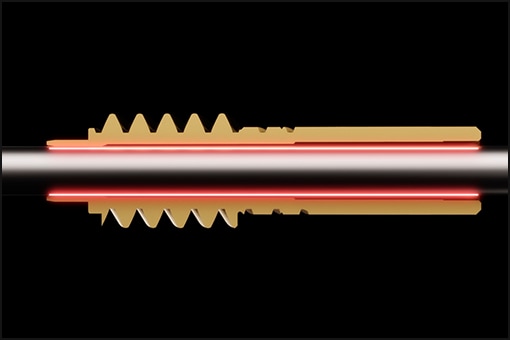 Enhanced Line Management for More Effective Fishing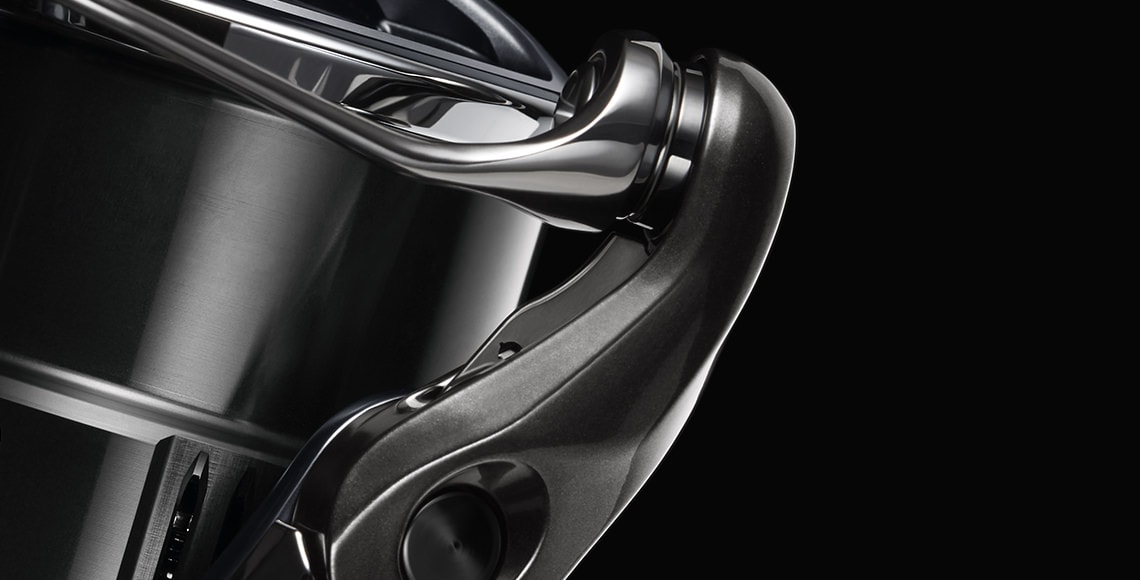 ANTI TWIST FIN
The flexible polymer fin is installed near the line roller. This maintains line tension to reduce sagging and prevents the line from falling off the bottom of the spool or wrapping around the spool in an uneven manner.
Smooth and Reliable Drag Performance with Incredible Durability